By Kendra Holliday | June 6, 2018
Dear Kendra,
In my experience, sex partners are few and far between. When I do find a partner, relationship drama soon kicks in, and that tarnishes the fun in having sex. I've always wanted more sex with more women without all the hassle – a life of sexual freedom and openness, and the joy that comes with it. But alas, it always eludes me.
I appreciate your blog and lifestyle, and I'd like to live a sex life similar to yours. I want to enjoy a sex life with an abundance of attractive women, with a consenting partner, in a way that good partners come towards me without all the games.
I've always felt that the key to living the life you want is your mentality or perspective about it. And so my question to you is, what is the mindset of one who lives this sort of life, or the spiritual perspective? What kinds of thoughts prohibit one from living the life? What is the secret to living an abundant sex life?
My answer:
There is one main thing keeping people from celebrating their sexuality in a free and fun manner – FEAR.
If there's one thing I've learned from traveling to other countries, it's that USA is a very fearful country. We are rife with anxiety and depression, due to all the limitations we impose upon ourselves. And yet, we tout ourselves as a free country.
HA. Very funny. Nice try.
I highly recommend you read The Bonobo Way by Dr Susan Block.
And Decoding Your Kink by Galen Fous MTP.
And, it looks like some of my other book recommendations have helped people! See this heartening note from a reader:
"You and I could probably agree on very little…I'm a Conservative Christian male, in a monogamous relationship with my wife, and I was a virgin until I was married.
And yet, my wife and I have had intimacy issues for many many years. I stumbled onto your site and, at after seeing your Top Sex-Positive Recommendations post, started reading Robert Glover's book 'No More Mr. Nice Guy!'. I thought I was going to see my picture in the pages of that book. Almost everything in that book described me perfectly.
Then, also at your suggestion, I started reading 'Open Her' by Karen Brody. Not finished with this yet, but again I'm seeing eye-opening revelations.
My relationship with my wife is improving, but I have miles to go before I truly overcome my 'Nice Guy Syndrome'. I just wanted to thank you for listing these reading materials on your site. You don't make $ from this, but I can tell that you are truly interested in helping people resolve whatever sexual-relational problems they may have."
You have to kick the fear. Get yourself out of the self-imposed cage. One more book to read: Energetic Boundaries: How to Stay Protected and Connected in Work, Love, and Life. I know, I know – it's very woo woo. But it really worked for me. I made huge life progress after digesting this book. I went from being very poor to being very rich (not just financially) in the past few years.
It sounds like you are dealing with Paper Doll Syndrome – unable to break negative cycles. Read this review for more insight.
And finally, if you aren't blessed with natural charisma and charm, then you have to work harder and get outside your comfort zone in order to make your wildest dreams come true. They won't get handed to you. You have to work hard and put in the time and energy to build the relationships you want. And those relationships will pave the way toward orgies and enlightenment. You have to give and stretch and grow and sacrifice.
Simon Sinek talks about Millennials in the Workplace in the YouTube clip posted below, but when I saw this, I immediately thought of all the people who contact me asking for tips on having threesomes and group sex.
I didn't have my gang bang by snapping my fingers. My man didn't have his birthday buffet by dialing it in. I don't host play parties and girl piles and orgies just from putting ads up on Craigslist.
We spent years finding community and developing relationships, building trust and credibility in our network of friends. And because of that, fleeting fantasies developed into long-term lovers. It's not just about sex. It's not porn/sport fucking/entertainment. It's intimacy and connection. It's give and give. It's love and respect. It's incredibly rich and fulfilling.
And it's fucking decadent and the ultimate in responsible hedonism – as long as you take care of your duties and responsibilities, you can have as much fun as you want, as long as you're not hurting others.
So, I leave you with this. Watch this and apply it to your sex life. And sure, your work life, too, whatever. 🙂 It's all connected… (( GOALS ))
Now go forth and Think Outside the Cage in 2017!
And if this all doesn't stick, then book a consult with me and I will personally pound it into you. 🙂
I've put in the time, and I've done no crimes. Well, maybe crimes of passion, with all the love, and NONE of the violence.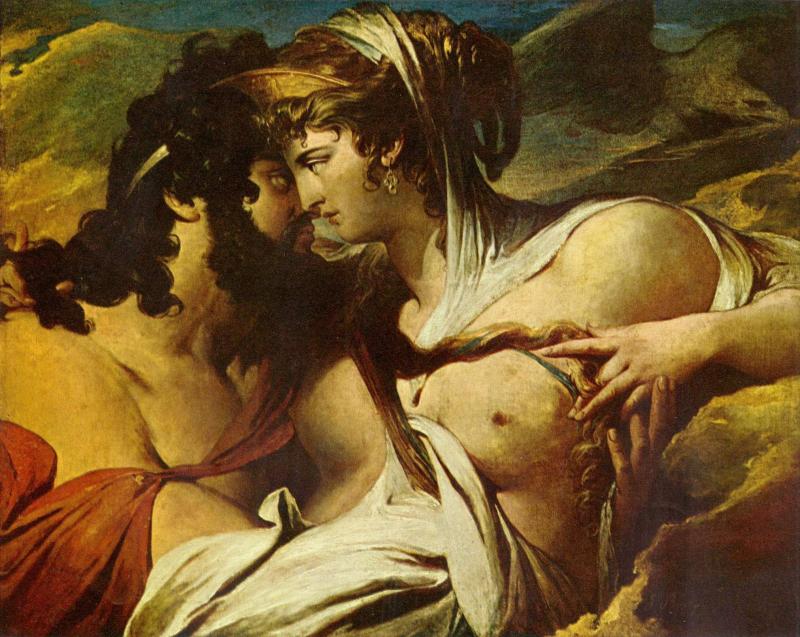 .
REPLACE THE FEAR WITH LOVE.